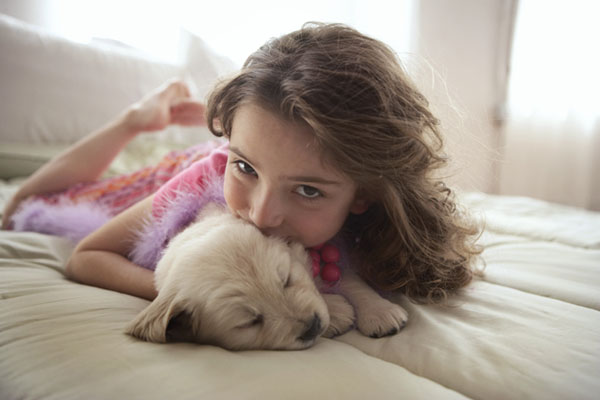 Your Comfort
And Peace of Mind
Is Our Concern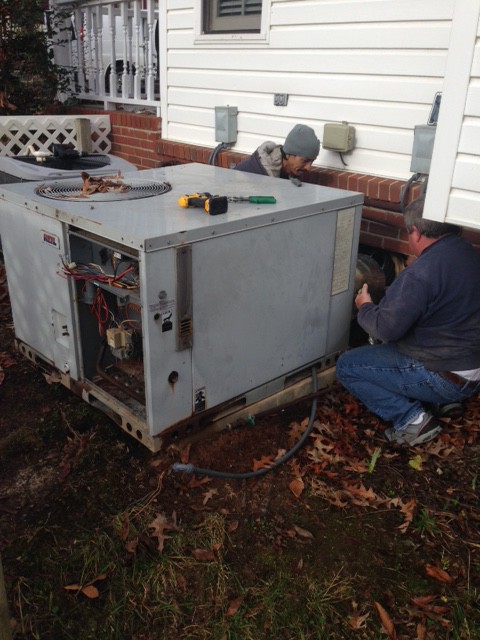 Residential Or Commercial
We Install Or Replace
and Service All Brands
The best way to keep your system, whether gas furnace or HVAC system, in tip top condition so it can give you trouble free service is to have regular preventative  maintenance performed on your unit. Maintenance agreements is one of the best ways to provide pre-season check to assure your system will serve you trouble free during the cold weather months or the hot days of summer.
Here is a gas HVAC system being cleaned, inspected and operating. Ignited Gas Burners of a HVAC Gas Furnace sending Flame/Heat/BTU's into the Heat Exchangers, transferring  the flame into heat for your home and/or business.
Regular cleaning and inspection will ensure that your unit is operating at maximum efficiency.